Thanks for Viewing my page. I Collect and restore Antique and Classic radios. I restore them electronically and refinish them, as needed. All are old "tube" type radios. I have approximately 40 radios in my collection. The oldest is a 1925 Stewart Warner Model 300 and a 1925 Atwater Kent Model 20. I always have four or five radios "waiting in the wings" for restoration. There are many reasons people collect and restore old radios. For me, I enjoy restoring a 40, 50 or 60 year old piece of history. There is nothing like the deep, mellow sound of a old tube radio.
Click on the links, bellow to view photos of some of my radios. While you are viewing them, think about someone 40 or 50 years ago, sitting around and listening to a old radio program.
Click On The Decade Below To View Some Radios From That Time Period
Questions or Comments? Email Me..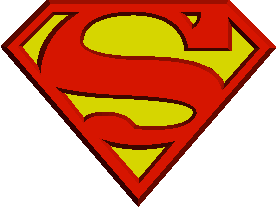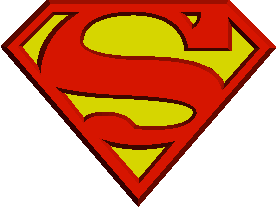 Truth, Justice & The American Way
Webpage Design by.. aligator222@go.com

Copyright © 2000 Dave's Antique Radios
Superman Logo © DC Comics
Updated 2004