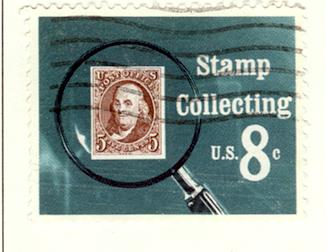 Dave's United States Postage Stamp Collection




Thanks for visiting my web site. I have been collecting Postage Stamps for many years. I have stamps from many decades. I especially enjoy collecting United States Postage Stamps. I will be posting scans of various issues on this page along with a description of each. Check back often, as I will be adding and updating this page on a regular basis.
Collecting stamps is a most pleasurable way to spend time. Because stamps are fun, people's fascination with stamps goes back 150 years, and it continues to grow. Collecting stamps is relaxing, and fun..
1900's-1920's

1930's-1940's

1950's-1960's